Agent Profile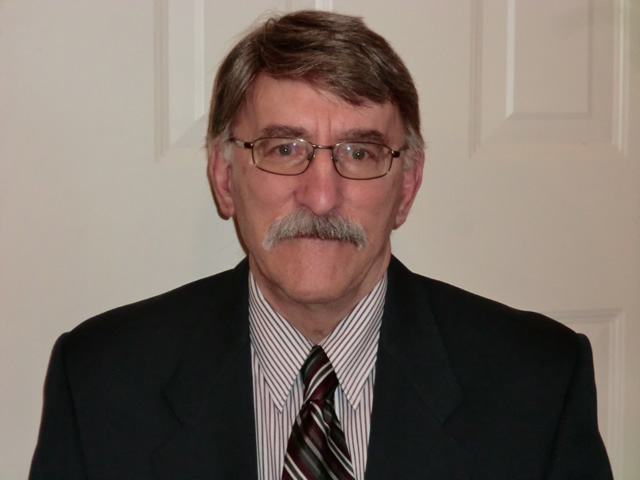 Don Sutton Realtor
P: 780-468-3333
E: Homes and Gardens Real Estate Ltd.
3659-99 St.
Edmonton, AB, T6E 6K5
Don Sutton
"The House Doctor"
When I represent you, I will not say anything to anyone that I would not say in front of you or your lawyer!
I've been a full time Realtor in Edmonton since 1975. I am fully computerized and have extensive training in real estate negotiating from the top trainers in the industry. I have helped over 1000 clients just like you buy and sell homes, and in fact today I find myself helping their children. Here are just some of my references from past clients.
Real estate is my only occupation so I can devote my time to your #1 priority: getting your house sold or finding you your next one. I have helped many clients relocate both to and from Edmonton, and have a proven sales record.
I live in Edmonton with my wife Lisa, my son Reed. I graduated from St. Mary's High School in Edmonton with university qualifications. My hobbies are curling,baseball and playing guitar.
Professional Affiliations
Member of Edmonton Real Estate Board (M.L.S.)
Canadian Real Estate Association (CREA)
Alberta Real Estate Association (AREA)
Registered Relocation Specialist (R.R.S.)
Achievements
Over 1000 homes sold
Member of the Hall of Fame